YOUR

futurE

IS NOW

WITH artificial intelligence


Your

futurE

IS NOW

WITH ARTIFICIAL INTELLIGENCE


Fu2re brings the
future to you, today 

We apply cutting-edge Artificial Intelligence solutions to democratize the benefits of AI and improve our society. We have specialists, masters and PhD's highly qualified in Artificial Intelligence and Computer Vision.

Headquartered in an iconic environment in Rio de Janeiro with AAA infrastructure and high-tech laboratories, as well as a branch in Recife, we have established partnerships with some of the most innovative institutions in the world. We were the first Brazilian startup to have AI solutions accelerated by NVIDIA, representing Brazil at GTC 2021, the main AI event in the world.

In 2022, Fu2re, NVIDIA and Advantech participated together in Rio O&G, the largest oil and gas fair in Latin America. In 2023, our SmartAssets solution was awarded as the most innovative in the electrical sector by CINASE and O Setor Elétrico magazine.

According to Época Negócios and PEGN magazines, Fu2re is among the 100 Startups to Watch and one of the best in the southeast, in addition to being TOP2 among 480 AI startups and TOP100 among 32 thousand startups of all categories according to the 100 Open Startups ranking.

The largest companies in Brazil apply Fu2re's intelligent solutions, improving their productivity and results.
Seu futuro é agora
Infinitas possibilidades
Inteligência Artificial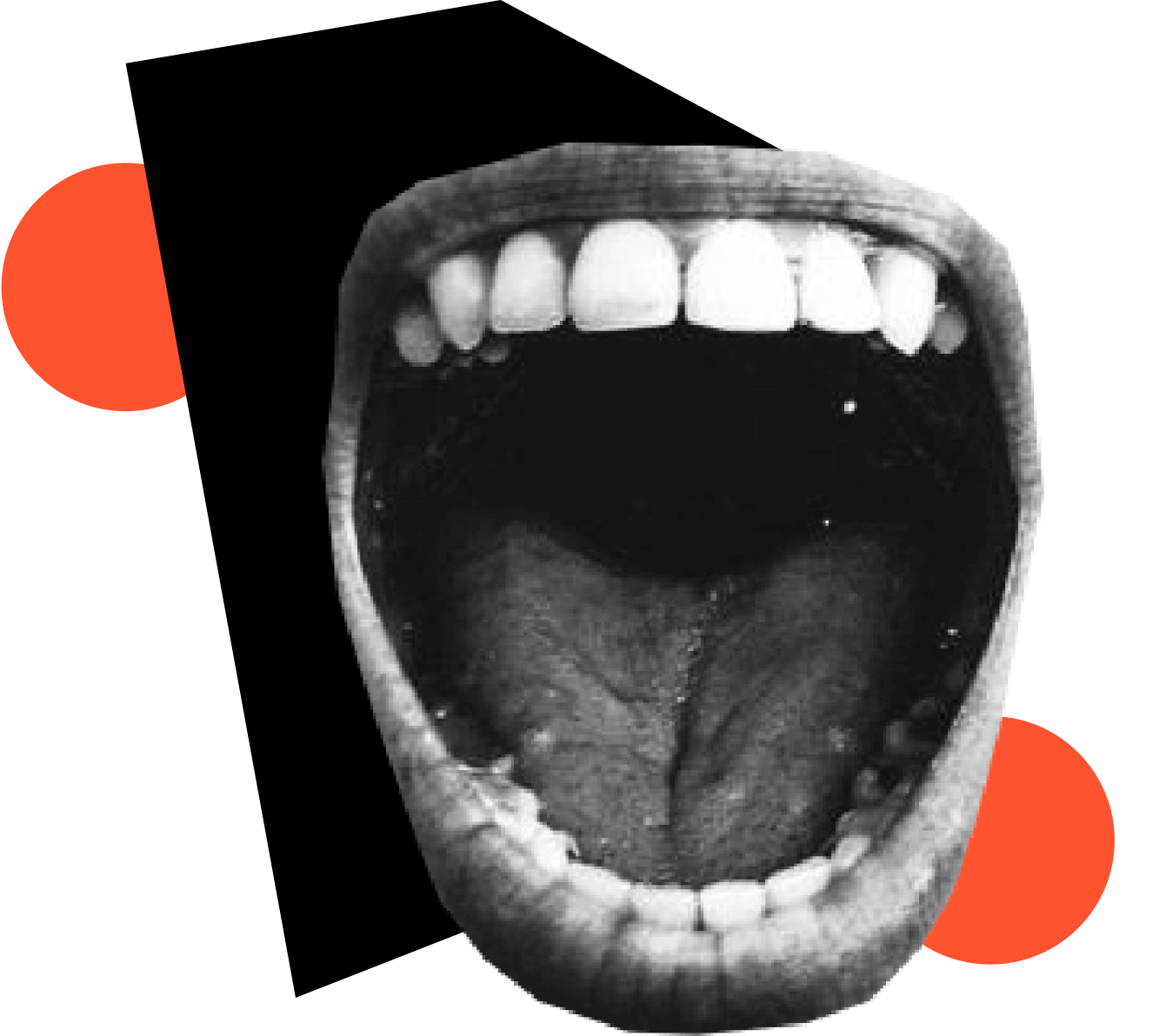 Your company's brand identity should be as groundbreaking as your product.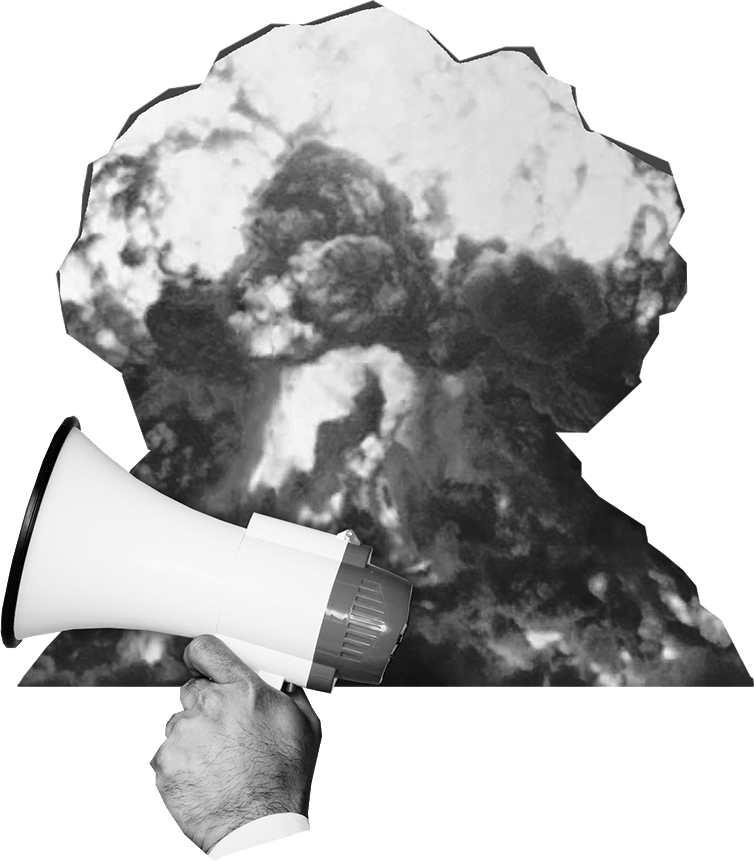 Even the most disrupting product needs a great brand to get business results.