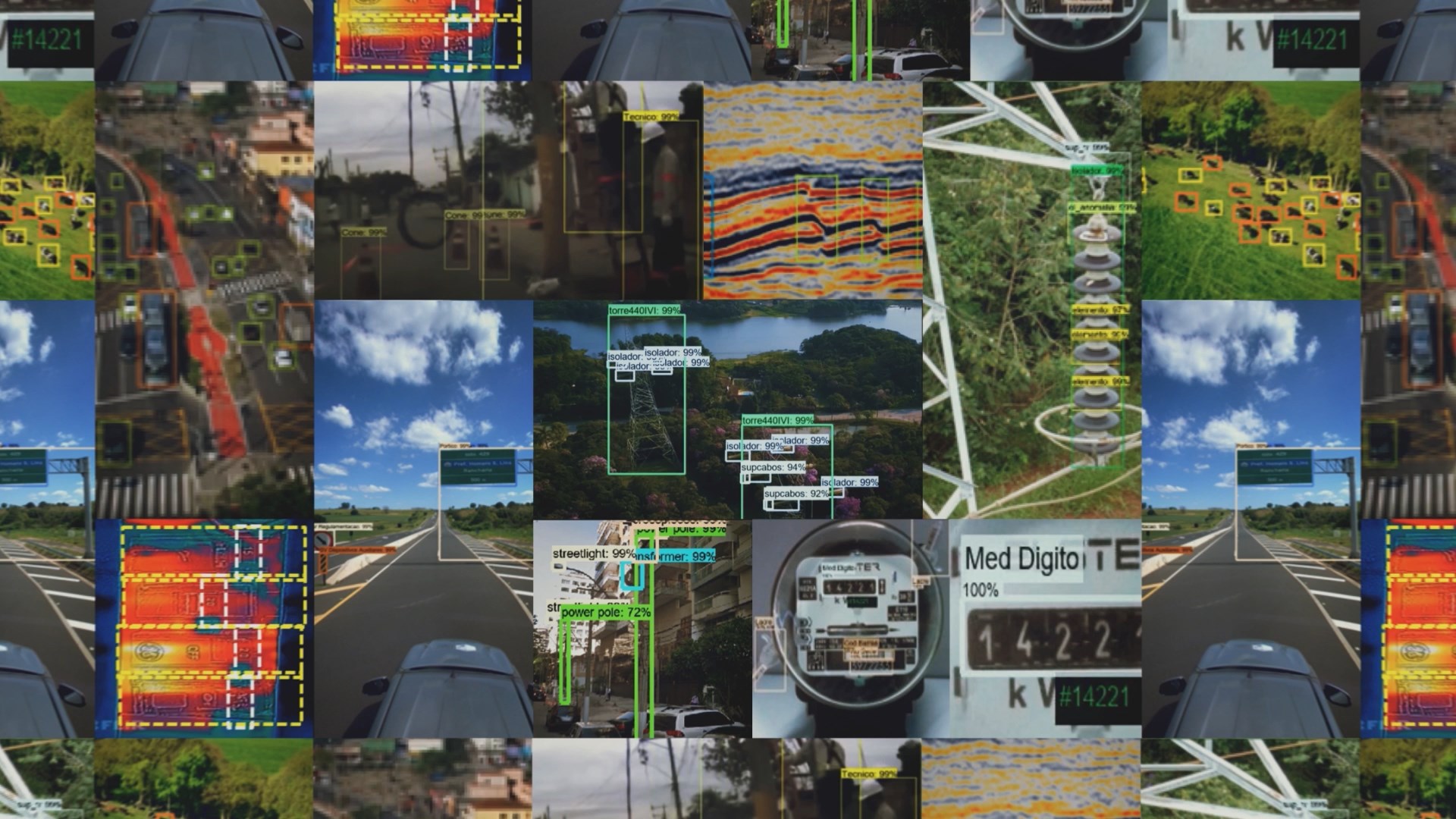 smart
vision
AI
Unleash the power of Artificial Intelligence in Image Recognition for everyone
Training an AI model to recognize objects in images can be a time-consuming and exhausting task even for an AI expert.
So what about not needing AI experts, allowing everyone to easily create an AI (Deep Learning) Model with just a few mouse clicks?
Key benefits of SmartVision AI
No-code = Zero programming = Easy use for the end user = provider independence = empowerment
Pre-trained models, image pre- and post-processing = more efficiency
The user/customer retains 100% ownership of the AI ​​model = competitive advantages
Easy integration with corporate systems (ERPs, DBs, etc.) = reduced costs
Advanced heuristics/algorithms = better performance beyond direct Computer Vision
Powerful Artificial Intelligence Tool for any image and video interpretation

Upload your images
Infer them on the web portal
Download your inference (XML)
24/7 Easy Integration API
Fast response time
Batch operation
Native integration with any APP and any corporate system
Secure/Dedicated Endpoints
Redundant Servers
24/7 Easy Integration API
Faster response time
Batch operation
Easy to use for large images
How to make your application smart?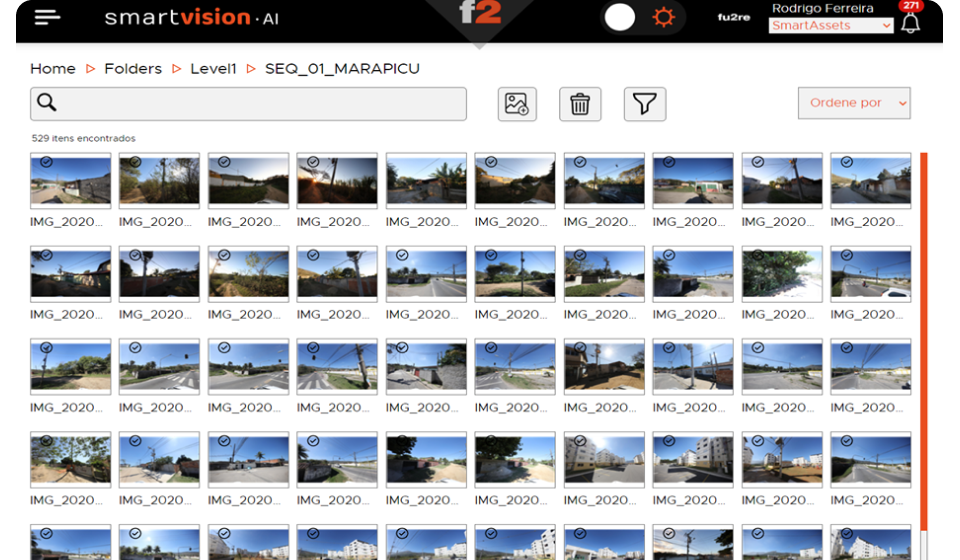 1
Create your own image database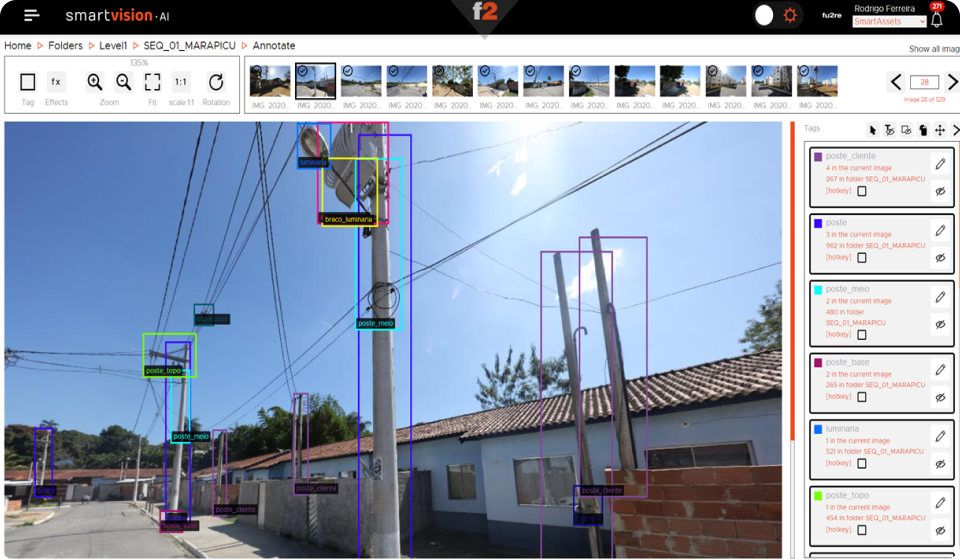 2
Tag images: Create
your private knowledge base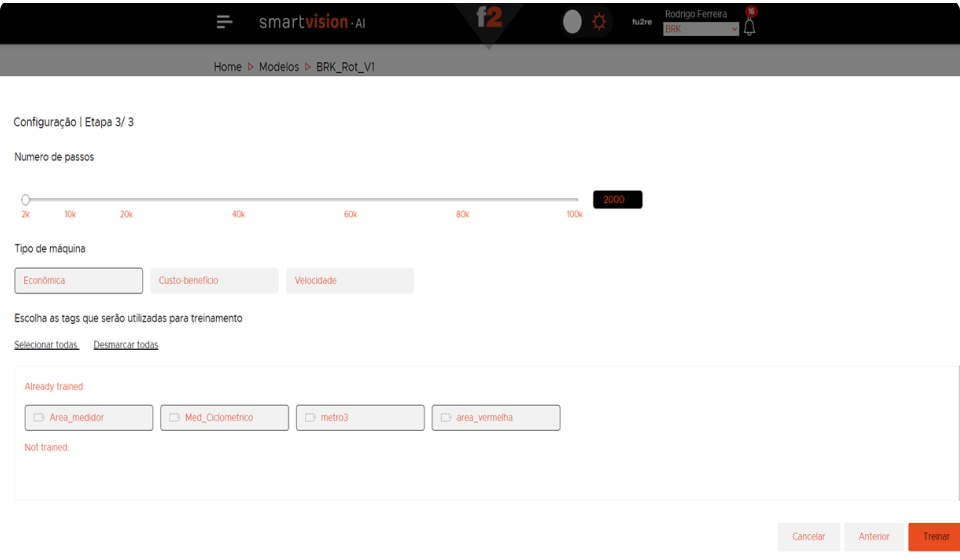 3
Choose the best
model for your needs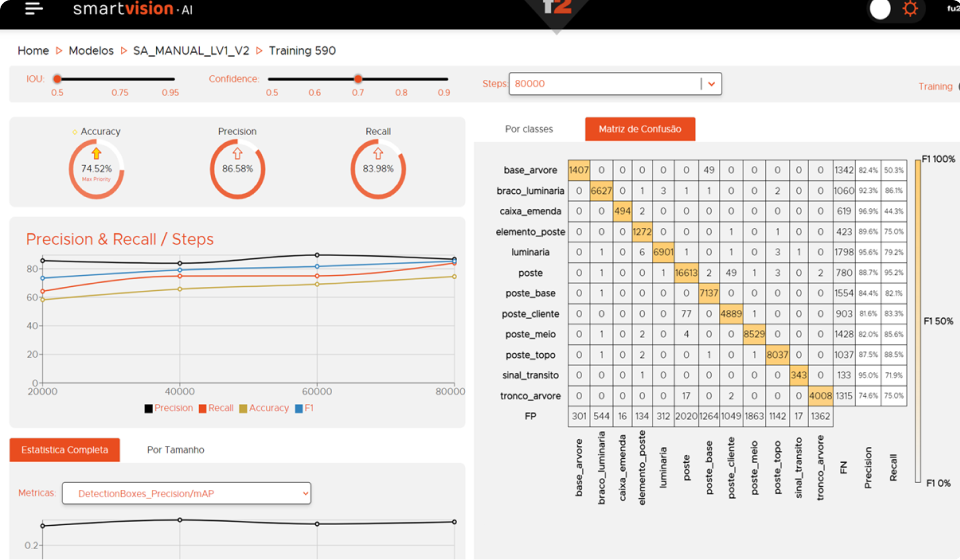 4
Easily train in the cloud
and evaluate results in detail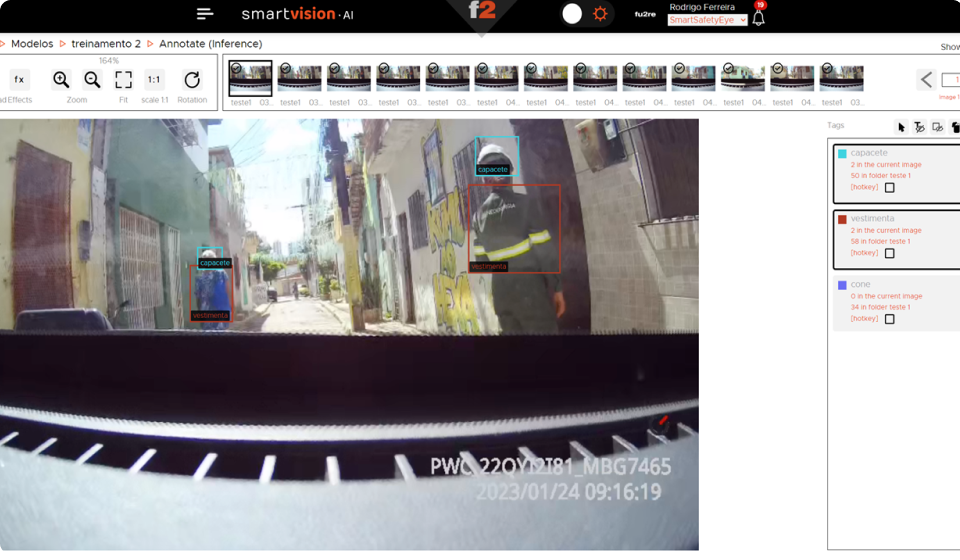 5
Apply your solution even to EDGE devices
for real-time and offline applications